Now Taking Applications for the Class of 2017
Is this the year you apply for Leadership Kitsap? Join over 500 alumni making a difference in our community! Applications due May 16, 2016 (Extended!).  Learn more …
Celebrating Over 20 Years of Leadership Kitsap Graduates!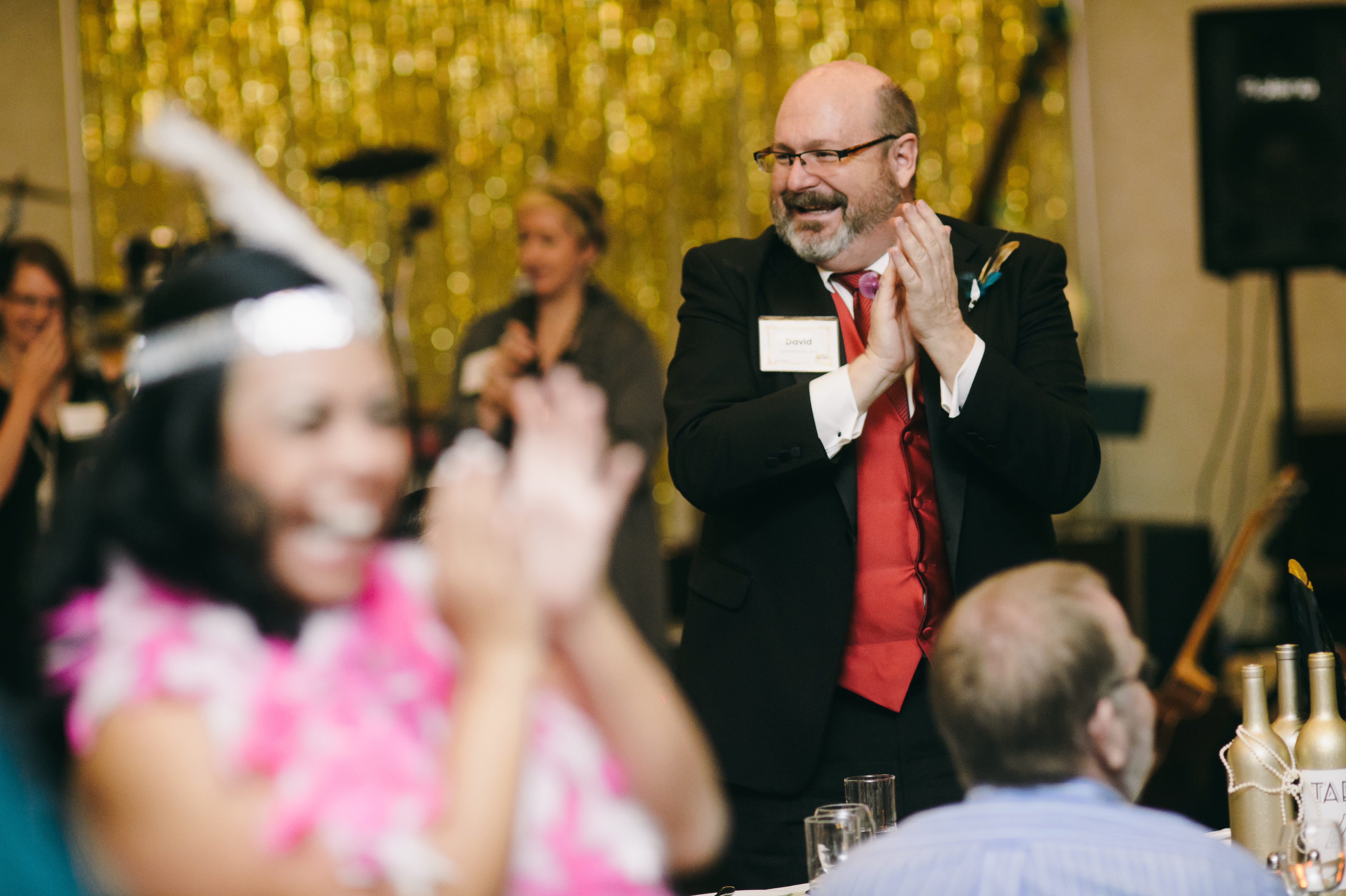 Thank you for celebrating our 20th Anniversary with us! We had a roaring good time! View our photo gallery here.
It is gratifying to witness the celebration of the 20th Anniversary of Leadership Kitsap. In the original presentation of the Leadership Kitsap concept to our community, I said: "one measure of a community's success is the caliber of its leaders." Based on the results of the past 20 years, we have reason to be very proud! Our community was fortunate to have visionary leaders, across the diverse spectrum of our public, private, and nonprofit communities, who rallied in support of better informed and committed civic volunteers. We need to appreciate the wisdom of our community in having sponsored over 500 emerging and established leaders. This servant leadership program is a significant investment in our future. While the specific impact is hard to measure, it is easy to see the impact of the hundreds of projects that have and will touch and improve thousands of lives. Congratulations and a heartfelt thanks to all who have made this a great program.
Doug Berger, Leadership Kitsap Founding President
Get Social
Facebook Posts
Contact Us
(360) 782 – 1058
645 4th Street, Suite 101
Bremerton, WA 98337